NOW OPEN!
An outdoor Tiki Bar Experience sponsored by
Hours of Operations
Monday-Thursday: 5pm – 10pm
Friday: 5pm – 11pm
Saturday: 12pm – 11pm
Sunday: 12pm – 9pm
Monkey Paw – $15
Bacardi Coconut, Creme de Banana, Lime Juice, Coconut Cream, Pineapple Juice, Meyers Dark Rum
Patron Oasis -$15
Patron Blanco, Amaretto Disaronno, House-Made Mixed Berry Syrup, Pineapple Juice, Grapefruit Juice, Orange Juice
Purple Haze – $12
Blackberry Infused Rum, Pineapple Juice, Lime Juice, Toasted Coconut Rim,
Mai Tai – $12
Bacardi Superior Rum, Cointreau, Orgeat, Orange Juice, Meyer's Dark Rum
Fishbowl – $29 – Share with a Friend
Quenches the thirst of 2+ people
Bacardi Spice Rum, Bacardi Mango Rum, Lime Juice, Lemon Juice, Orange Juice, Passionfruit Puree, Mixed Berry Syrup.
Includes Choice of upside-down Quirk: Mango Punch, Passionfruit/Orange, Coconut/Lime, or Pineapple Chili
FOOD MENU
Available Friday & Saturday Only
Huli Huli Chicken Bowl $12
Ginger Rice, Toasted Sesame, Pickled Cucumber
Sweet & Spicy Chicken Wings
5 piece – $8.50 / 10 piece – $12.95
Smoked & Grilled Wings, Sticky Sauce, Toasted Rice Powder
Kalua Pork Slider $4.50 each
14-hour Smoked Pulled Pork, Spicy Slaw, Pickled Peppers, Dark Rum BBQ Sauce
Kung Pao Broccoli $5.00
Charred Broccoli, Roasted Peanuts, Kung Pao Sauce, Chili Peppers
Palm trees and sandy beaches may be far away,
So we're bringing the tropics to us for the next 100 days.
Discover the fun of Tiki by requesting a CNP Tiki Passport at the Tiki Shack. Present your passport to a member of our Tiki team any time you check in for a Tiki party, attend a Second Sundays event, participate in a weekend fitness event, reserve a pickleball court, and order any Tiki food special.
The Tiki Passport program doesn't last forever, but your memories of it can! Hurry and activate those check-ins because the first 50 guests to complete all activities will receive a finisher's hat!
* There is no fee to participate in the CNP Tiki Passport.
Stay up-to-date
Be among the first to hear about food and drink specials, pickleball tournaments, upcoming parties, charitable partnerships and new store openings!
Subscribe to our mailing list
Our Hours
Property Hours:
Mon-Thu: 8 am to 11pm
Fri-Sat: 8am to Midnight
Sun: 8am to 10pm
Restaurant / Bar:
Mon-Thu: 11am to 10pm - Bar until 11pm
Fri-Sat: 11am to 11pm - Bar until Midnight
Sun: 11am to 9pm - Bar until 10pm
Brunch: Sat & Sun 10am - 2pm
The Shop
Get swaggy on 'em Merchandise available for purchase in store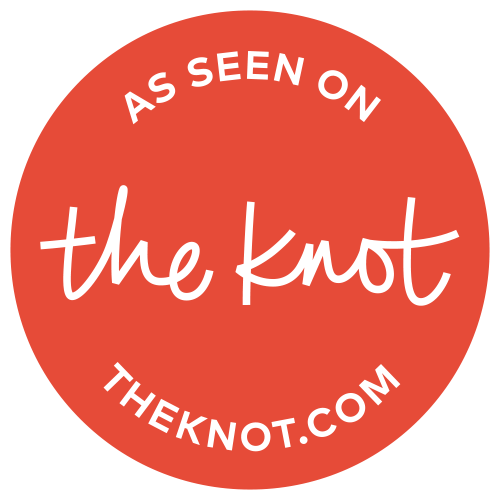 Our Hours
Property Hours:
Mon-Thu: 8 am to 11pm
Fri-Sat: 8am to Midnight
Sun: 8am to 10pmRestaurant / Bar:
Mon-Thu: 11am to 10pm - Bar until 11pm
Fri-Sat: 11am to 11pm - Bar until Midnight
Sun: 11am to 9pm - Bar until 10pm
Brunch: Sat & Sun 10am - 2pm