Michael Harris
Director of Pickleball
Private Lessons
$50 / hour
These 1 hour lessons are tailored to the skill level of the player and the desired objectives. A Private Pickleball Lesson is the ultimate learning environment. The time is totally dedicated to the player and what they need and want out of the lesson. No matter what your skill level or goals, a private lesson at Chicken N Pickle will help you advance your game, hone your skill development and enhance your overall enjoyment of the sport.
Call (316)535-7150 for more information. 
Semi-Private or Group Lessons
Call for pricing
If you and a friend or group of players with similar abilities would like to improve your game, then a Semi-Private Pickleball Lesson could be the best for you. Having a partner or group to share the learning experience certainly enhances the journey and provides a game plan to help each other improve. This format is especially good for beginners to get started learning this great game. Grab a friend or group and give us a call to schedule a time. We also will be happy to find another Chicken N Pickle player to match you up with, if necessary.
Call (316) 535-7150 for more information. 
3 or 4 and A Pro Play Lesson
$20 per person/ hour
The 3 and A Pro Lesson allows a Chicken N Pickle teaching professional to play along in games which allows immediate feedback on shot selection, strategic decisions and court positioning. This is a very effective learning environment for all levels of players when working on doubles strategy and tactics. In addition, time can be dedicated to developing new shots and partnership development as well.
Call (316) 535-7150 for more information. 
Stay up-to-date
Be among the first to hear about food and drink specials, pickleball tournaments, upcoming parties, charitable partnerships and new store openings!
Subscribe to our mailing list
Our Hours
Property Hours:
Mon-Thu: 8 am to 11pm
Fri-Sat: 8am to Midnight
Sun: 8am to 10pm
Restaurant / Bar:
Mon-Thu: 11am to 10pm - Bar until 11pm
Fri-Sat: 11am to 11pm - Bar until Midnight
Sun: 11am to 9pm - Bar until 10pm
Brunch: Sat & Sun 10am - 2pm
The Shop
Get swaggy on 'em Merchandise available for purchase in store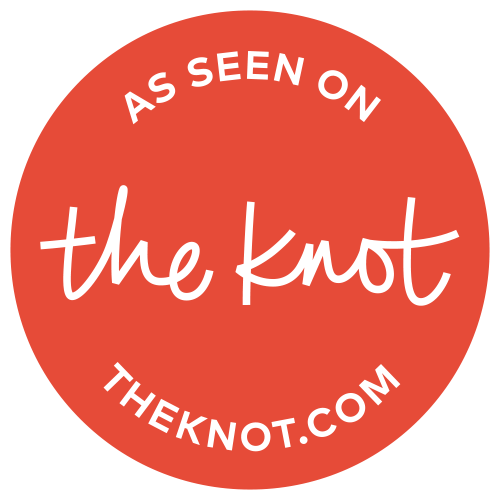 Our Hours
Property Hours:
Mon-Thu: 8 am to 11pm
Fri-Sat: 8am to Midnight
Sun: 8am to 10pmRestaurant / Bar:
Mon-Thu: 11am to 10pm - Bar until 11pm
Fri-Sat: 11am to 11pm - Bar until Midnight
Sun: 11am to 9pm - Bar until 10pm
Brunch: Sat & Sun 10am - 2pm