Rules
Pickleball is a sport in which two, three, or four players use solid paddles made of wood or composite materials to hit a perforated polymer ball over a net. The sport shares features of other racquet sports, the dimensions and layout of a badminton court, and a net and rules similar to tennis, with a few modifications.
Scoring
Game is played to 11, win by 2. Each team member gets to serve until they lose the point, with one exception, the team that serves first only gets 1 serve. The score is a series of 3 number; serving team score, receiving team score, server #1 or #2. Ex. 7-3-2 means serving team has 7 points, opposing team has 3 points and it is the second server about to serve.
Serving
Must serve underhand from behind the baseline, cross-court, into the service area past the kitchen. Only the serving team can score points.
Quirky Rules
After the serve, the receiving team must let the ball bounce, then the serving team must let that return bounce before hitting. After that the ball may be volleyed (hit in the air) or off the bounce. A player cannot strike the ball in the kitchen unless the ball bounces in the kitchen first.
Pricing
Indoor Courts
Outdoor Courts
Monday-Friday:
8am-5pm: $20/hr
5pm-close: $40/hr
Monday-Friday:
8am – 5pm: $10/hr
5pm-close: $20/hr
Saturday & Sunday:
All Day: $40/hr
Saturday & Sunday:
All Day: $40/hr
Paddle Rental / Demo Paddles: $3
Pickleball: $3
RESERVE A COURT
Impress your friends by telling them "We've got reservations tonight, guys." But really, please reserve a court in advance because they go fast! With 6 indoor courts, we guarantee you a good time no matter the weather. Bring your friends and see why pickleball is the fastest-growing sport in America!
Leagues
Find out more about our upcoming leagues
Michael Harris
Pickleball Pro
Michael is a former collegiate basketball player who grew up in the Wichita area. After graduating from Conway Springs High School, he attended Emporia State University where he received his Bachelor's of Science in Recreation. Since graduating in 2016, he has worked as the Assistant Sports Information Director for ESU Athletics, the Sports and Events Coordinator in Dodge City, KS, and finally as the Director of Pickleball at Chicken N Pickle – Wichita. "Before starting at Chicken N Pickle, my only experience playing pickleball was in high school gym class. I truly feel I've found a home with such amazing people here at Chicken N Pickle!"
Michael Harris | Michaelh@ChickenNPickle.com
Stay up-to-date
Be among the first to hear about food and drink specials, pickleball tournaments, upcoming parties, charitable partnerships and new store openings!
Subscribe to our mailing list
Our Hours
Property Hours:
Mon-Thu: 8 am to 11pm
Fri-Sat: 8am to Midnight
Sun: 8am to 10pm
Restaurant / Bar:
Mon-Thu: 11am to 10pm - Bar until 11pm
Fri-Sat: 11am to 11pm - Bar until Midnight
Sun: 11am to 9pm - Bar until 10pm
Brunch: Sat & Sun 10am - 2pm
The Shop
Get swaggy on 'em Merchandise available for purchase in store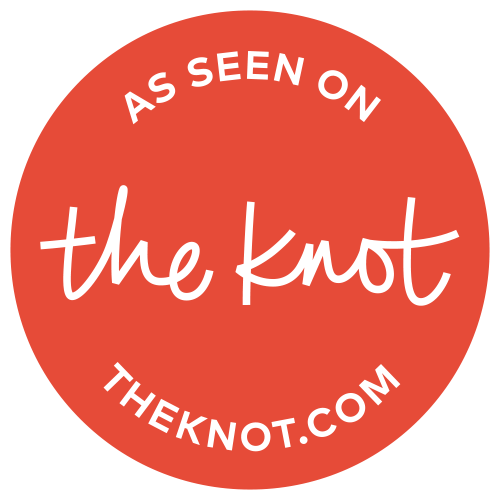 Our Hours
Property Hours:
Mon-Thu: 8 am to 11pm
Fri-Sat: 8am to Midnight
Sun: 8am to 10pmRestaurant / Bar:
Mon-Thu: 11am to 10pm - Bar until 11pm
Fri-Sat: 11am to 11pm - Bar until Midnight
Sun: 11am to 9pm - Bar until 10pm
Brunch: Sat & Sun 10am - 2pm