BRUNCH BUFFET
SUNDAY | 10:00AM-2:00PM
Every Sunday we will be offering a new brunch buffet. Serving items like Chicken N Biscuits, Graze boards, Smoked Prime Rib, Eggs + Bacon and so much more!
SATURDAY BRUNCH
10:00AM-2:00PM
Junkyard Burrito – $7.99
Burnt Ends, Black Beans, Pico, Scrambled Eggs, Cheese, Chorizo Fondue
Avocado Toast $9
Wheatberry Sprouted Wheat Bread, Smashed Avocado, House-Made Pico, Queso Fresco,Pine Nuts, Cilantro, Sliced Hard Boiled Egg Whites, Jalapeno, Olive Oil
Chicken N Waffles $9
Waffles, Fried Chicken, Honey Butter, Syrup
Biscuits & Gravy $8
Cat Head Biscuit, Sausage Gravy, Two Fried Eggs
BRUNCH BINGO
SUNDAYS | 10:30AM-1:00PM
Start your day off right with Brunch Bingo! We're partnering with Boulevard to bring you a Sunday you won't forget. Enjoy our yummy brunch, beer specials, and a couple rounds of Bingo with some clucking awesome prizes!
Stay up-to-date
Be among the first to hear about food and drink specials, pickleball tournaments, upcoming parties, charitable partnerships and new store openings!
Subscribe to our mailing list
Our Hours
Property Hours:
Mon-Thu: 8 am to 11pm
Fri-Sat: 8am to Midnight
Sun: 8am to 10pm
Restaurant / Bar:
Mon-Thu: 11am to 10pm - Bar until 11pm
Fri-Sat: 11am to 11pm - Bar until Midnight
Sun: 11am to 9pm - Bar until 10pm
Brunch: Sat & Sun 10am - 2pm
The Shop
Get swaggy on 'em Merchandise available for purchase in store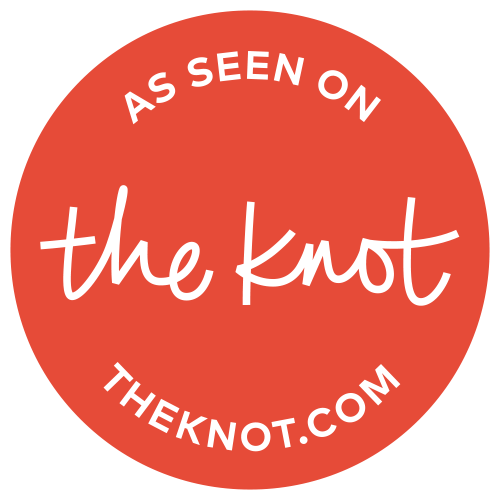 Our Hours
Property Hours:
Mon-Thu: 8 am to 11pm
Fri-Sat: 8am to Midnight
Sun: 8am to 10pmRestaurant / Bar:
Mon-Thu: 11am to 10pm - Bar until 11pm
Fri-Sat: 11am to 11pm - Bar until Midnight
Sun: 11am to 9pm - Bar until 10pm
Brunch: Sat & Sun 10am - 2pm