Chicken N Pickle Ice Pond at the Plazzio
Ice Pond is closed for the season. Thank you to everybody who came out, and we'll see you next year!
PUBLIC SKATE
Winter is here which means it is time to dust off those ice skates and show off your best moves!
DAYTIME SKATE
Monday- Friday (Excluding Holidays)
10 am- 4 pm 
$6 Daytime Skate Pass
HOURS (weather dependent): 
Daytime Open Skate

Monday – Friday: 11am – close
Saturday: 10am – close
Sunday: 10am – close 
PRICING:
Skate Pass: $11

Skate Rental: $4

Children 3 and under: FREE
SAVINGS PASS
$120 Punch Pass Available for Purchase
Includes 10 Skate Passes with Skate Rental
Saving of $30
January – February Ice Pond Programming 
Giving Tuesday
20% Back on Ice Skating, 10% Back on Food & Beverage
01/11 – Wichita's Littlest Heroes
01/18 – Envision
01/25 – Resurrection Catholic Schools
02/01 – Independent School Early Learning Center
02/08 – Holy Cross School
02/15 – Andover Central Baseball
02/22 – Real Men Real Heroes
Wednesday Character Skates
6:00 – 7:30 pm 
01/12 – SuperHero Skate Night benefitting Wichita's Littlest Heroes 
01/26 – Cocomelon Skate Night 
02/02 – Ice Sisters & Snow Friend Skate Night 
02/09 – Teenage Ninja Turtles Skate Night
Throwback Thursday
Every Thursday | 7:30pm – 10:30pm
Featuring DJ Bearfoot
Rock the Rink
Every Friday | 6:30pm – 9:30pm
Featuring DJ Bearfoot
Open Play Adult Pond Hockey 
Every Tuesday & Sunday 
8:00pm – close | $6
Events & Group Bookings
Host an event or bring a large group out to enjoy the Ice Pond at the Plazzio. You can host a Figure Skater/Hockey Player to teach basic skills, have a Costumed Character on ice, or host your next Birthday Party with us! Contact our events department today to get pricing and more information.
PLATINUM

OUTDOOR  PARTY | $250
10 skate passes with skate rental
Outdoor Party Garden for 2 hours with heaters
$100 Food & Beverage Credit
*Additional skaters: $15 per person (includes skate rental)
BASIC

OUTDOOR  PARTY | $175
10 skate passes with skate rental
Outdoor Party Garden for 2 hours with heaters
*Additional skaters: $15 per person (includes skate rental)
Stay up-to-date
Be among the first to hear about food and drink specials, pickleball tournaments, upcoming parties, charitable partnerships and new store openings!
Subscribe to our mailing list
Our Hours
Property Hours:
Mon-Thu: 8 am to 11pm
Fri-Sat: 8am to Midnight
Sun: 8am to 10pm
Restaurant / Bar:
Mon-Thu: 11am to 10pm - Bar until 11pm
Fri-Sat: 11am to 11pm - Bar until Midnight
Sun: 11am to 9pm - Bar until 10pm
Brunch: Sat & Sun 10am - 2pm
The Shop
Get swaggy on 'em Merchandise available for purchase in store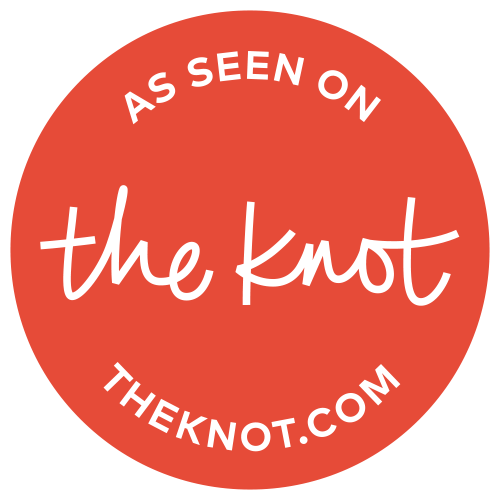 Our Hours
Property Hours:
Mon-Thu: 8 am to 11pm
Fri-Sat: 8am to Midnight
Sun: 8am to 10pmRestaurant / Bar:
Mon-Thu: 11am to 10pm - Bar until 11pm
Fri-Sat: 11am to 11pm - Bar until Midnight
Sun: 11am to 9pm - Bar until 10pm
Brunch: Sat & Sun 10am - 2pm