Restaurant / Bar:
Mon-Thu: 11am to 10pm – Bar until 11pm
Fri-Sat: 11am to 11pm – Bar until Midnight
Sun: 11am to 9pm – Bar until 10pm
Brunch: Sat & Sun 10am – 2pm
Property Hours:
Mon-Thu: 8 am to 11pm
Fri-Sat: 8 am to Midnight
Sun: 8am to 10pm
Love Chicken N Pickle? Want one in your city?
Careers
We think of our brand as that of a rambunctious, multi-generational family that works hard and plays hard. We're driven to provide our employees with a supportive, meaningful work environment, by bringing all voices to the table and providing opportunities for mentorship with career growth.
Stay up-to-date
Be among the first to hear about food and drink specials, pickleball tournaments, upcoming parties, charitable partnerships and new store openings!
Subscribe to our mailing list
Our Hours
Property Hours:
Mon-Thu: 8 am to 11pm
Fri-Sat: 8am to Midnight
Sun: 8am to 10pm
Restaurant / Bar:
Mon-Thu: 11am to 10pm - Bar until 11pm
Fri-Sat: 11am to 11pm - Bar until Midnight
Sun: 11am to 9pm - Bar until 10pm
Brunch: Sat & Sun 10am - 2pm
The Shop
Get swaggy on 'em Merchandise available for purchase in store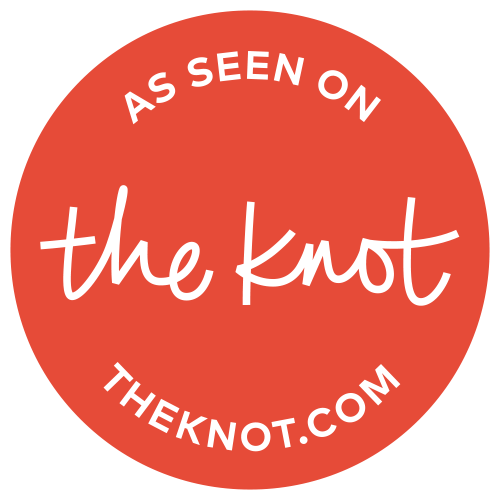 Our Hours
Property Hours:
Mon-Thu: 8 am to 11pm
Fri-Sat: 8am to Midnight
Sun: 8am to 10pmRestaurant / Bar:
Mon-Thu: 11am to 10pm - Bar until 11pm
Fri-Sat: 11am to 11pm - Bar until Midnight
Sun: 11am to 9pm - Bar until 10pm
Brunch: Sat & Sun 10am - 2pm