Chicken N Pickle is a unique, indoor/outdoor entertainment complex whose mission is to provide an atmosphere that fosters fun, friendship, and community for all ages. Located in the Plazzio Center, 13th & Greenwich in Wichita, Chicken N Pickle is a brand new entertainment complex including a fast-casual dining restaurant, 10 pickleball courts (6 indoor and 4 outdoor), 2 bocce ball courts, 4 shuffleboard courts, a bar and entertainment space, outdoor lawn games like Jenga and Corn Hole and a game room with ping pong and TV screens for you and your friends to catch your favorite game.
A key tenet of Chicken N Pickle is demonstrated through the Our Hearts Are Local program, which focuses on creating philanthropic partnerships to strengthen our neighborhoods and beyond. Dozens of charitable events are held annually and proceeds are donated back to the communities we serve. 
We are so in love with local that we strive to source all food from area family farmers in each market, providing additive-free, low-carbon-footprint, delicious menu items for all taste buds.
Our Team
We think of our brand as that of a rambunctious, multi-generational family that works hard and plays hard. We're driven to provide our employees with a supportive, meaningful work environment, by bringing all voices to the table and providing opportunities for mentorship with career growth.
Chicken N Pickle all began in Kansas City!
We opened our first location in Kansas City, Missouri in 2016. We are so excited to be expanding, check out our flagship store and where we are expanding to!
Chicken N Pickle is coming to San Antonio, TX!
Our mission is to provide an atmosphere that fosters fun, friendship and community and we are excited to bring that to San Antonio in early 2020.
Congratulations to our very own, Kim Blackman, for receiving the Wichita Business Journal Award "Women Who Lead in Major Companies"! -- Kim Blackman | Community Engagement Coordinator | Chicken N Pickle What is your leadership style? I really gravitate towards the...
read more
Stay up-to-date
Be among the first to hear about food and drink specials, pickleball tournaments, upcoming parties, charitable partnerships and new store openings!
Subscribe to our mailing list
Our Hours
Property Hours:
Mon-Thu: 8 am to 11pm
Fri-Sat: 8am to Midnight
Sun: 8am to 10pm
Restaurant / Bar:
Mon-Thu: 11am to 10pm - Bar until 11pm
Fri-Sat: 11am to 11pm - Bar until Midnight
Sun: 11am to 9pm - Bar until 10pm
Brunch: Sat & Sun 10am - 2pm
The Shop
Get swaggy on 'em Merchandise available for purchase in store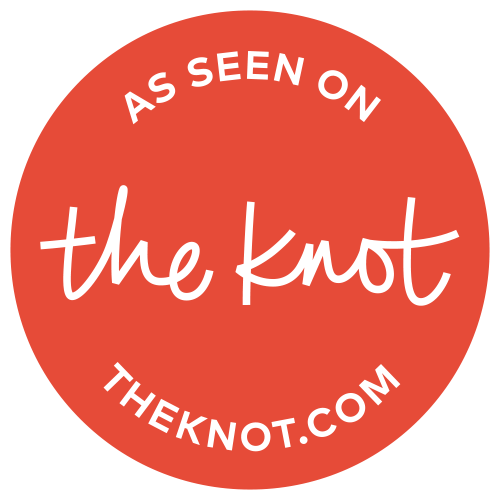 Our Hours
Property Hours:
Mon-Thu: 8 am to 11pm
Fri-Sat: 8am to Midnight
Sun: 8am to 10pmRestaurant / Bar:
Mon-Thu: 11am to 10pm - Bar until 11pm
Fri-Sat: 11am to 11pm - Bar until Midnight
Sun: 11am to 9pm - Bar until 10pm
Brunch: Sat & Sun 10am - 2pm