Our unique, indoor/outdoor entertainment complex includes a casual, chef-driven restaurant and sports bar that boasts pickleball courts, a variety of yard games and enough space to kick back and relax with your favorite peeps.
Book A Court
Impress your friends by telling them "We've got reservations tonight, guys." But really, please reserve a court in advance because they go fast! With 6 indoor courts, we guarantee you a good time no matter the weather. Bring your friends and see why Pickleball is the fastest growing sport in America!
Community Engagement
Our culture imperative to our community is to give back, with many philanthropic events and service-oriented endeavors to strengthen our neighborhood and beyond. As we move into Wichita, we feel strongly about contributing to the community that we are joining.
Book An Event
Our warm and welcoming environment brings together people from all over the community to engage in the joy of being human! Our event planners make every party, team-builder, and fundraising event fun and easy with 9 unique event spaces, 10 pickleball courts, 2 bocce ball courts, 4 shuffleboard courts, on-site catering and help every step of the way.
Our menu
Our Chef-driven menu includes clean, locally-sourced rotisserie chicken, pork and beef, along with our signature hand-cut fries, tots and other favorites. Craft beer from local breweries are always on-tap, along with international favorites.
KIDS SHOP
Share your love of Chicken N Pickle. Shop our kid's line from infant to youth!
Join the Team
We think of our brand as that of a rambunctious, multi-generational family that works hard and plays hard. We're driven to provide our employees with a supportive, meaningful work environment, by bringing all voices to the table and providing opportunities for mentorship with career growth.
Stay up-to-date
Be among the first to hear about food and drink specials, pickleball tournaments, upcoming parties, charitable partnerships and new store openings!
Subscribe to our mailing list
Our Hours
Property Hours:
Mon-Thu: 8 am to 11pm
Fri-Sat: 8am to Midnight
Sun: 8am to 10pm
Restaurant / Bar:
Mon-Thu: 11am to 10pm - Bar until 11pm
Fri-Sat: 11am to 11pm - Bar until Midnight
Sun: 11am to 9pm - Bar until 10pm
Brunch: Sat & Sun 10am - 2pm
The Shop
Get swaggy on 'em Merchandise available for purchase in store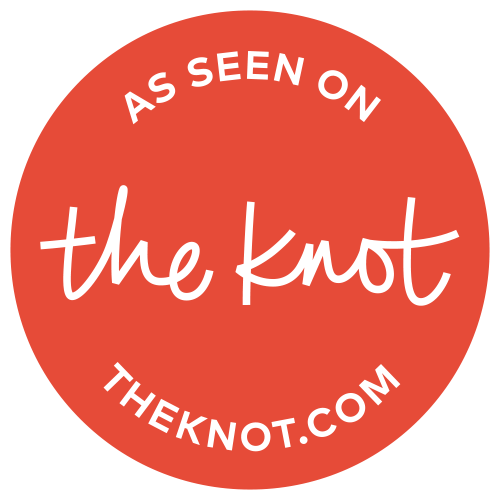 Our Hours
Property Hours:
Mon-Thu: 8 am to 11pm
Fri-Sat: 8am to Midnight
Sun: 8am to 10pmRestaurant / Bar:
Mon-Thu: 11am to 10pm - Bar until 11pm
Fri-Sat: 11am to 11pm - Bar until Midnight
Sun: 11am to 9pm - Bar until 10pm
Brunch: Sat & Sun 10am - 2pm