316 Special – Monday-Friday
Every Monday – Friday from 11 a.m. to 3 p.m., enjoy our 316 special. Choose from a Pulled Pork Sandwich, NKC Hot Chicken Sandwich, Pickled Chicken Sandwich, Country Fried Chicken Sandwich, or Bill's Chicken Salad for $10. Includes a non-alcoholic beverage, and $1 from every special ordered will go back to Wichita Public Schools.
WEEKLY SPECIALS 
*DINE-IN ONLY*
TACO TUESDAY
Taco Tuesday makes it worth while to get out of bed! Every Tuesday we be serving $2 Tacos all day, choose from a Carne Asada or Shrimp Taco. 
Brunch
Our delicious brunch menu used to be a well-kept secret, but the whispers became clucks and now everyone in town knows that CNP is where it's at for brunch.
Cocktails
Tell us about your Summer Fling and we'll tell you about ours.  (Hint: it's made with Smirnoff cherry, Captain Morgan grapefruit rum, Restless Spirits gin and watermelon pucker.
Stay up-to-date
Be among the first to hear about food and drink specials, pickleball tournaments, upcoming parties, charitable partnerships and new store openings!
Subscribe to our mailing list
Our Hours
Property Hours:
Mon-Thu: 8 am to 11pm
Fri-Sat: 8am to Midnight
Sun: 8am to 10pm
Restaurant / Bar:
Mon-Thu: 11am to 10pm - Bar until 11pm
Fri-Sat: 11am to 11pm - Bar until Midnight
Sun: 11am to 9pm - Bar until 10pm
Brunch: Sat & Sun 10am - 2pm
The Shop
Get swaggy on 'em Merchandise available for purchase in store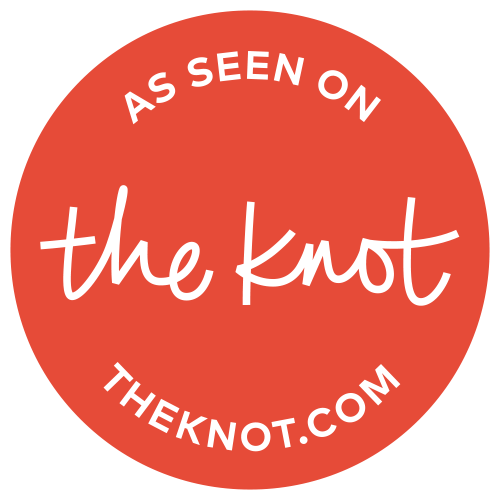 Our Hours
Property Hours:
Mon-Thu: 8 am to 11pm
Fri-Sat: 8am to Midnight
Sun: 8am to 10pmRestaurant / Bar:
Mon-Thu: 11am to 10pm - Bar until 11pm
Fri-Sat: 11am to 11pm - Bar until Midnight
Sun: 11am to 9pm - Bar until 10pm
Brunch: Sat & Sun 10am - 2pm